Invited Speaker: Distinguished Professor Ellen Bialystok, Dec. 6, 2019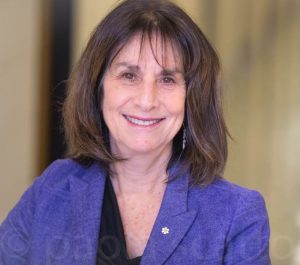 "Bilingualism: Consequences for the mind and brain"
All our experiences contribute to the way our minds and brains develop, but intense experiences have a special role in shaping our cognitive systems. No experience is more intense than our use of language, so a lifetime of learning and using two languages has the potential to leave a profound mark on human cognition. This talk will review evidence from across the lifespan showing how bilingualism leads to modifications in brain structure and cognitive processes.
Date: December 6, 2019, 2:00pm-3:00pm
Location: 107 SCHLEGEL BUILDING (on Albert St., near the University St. W. intersection), Wilfrid Laurier University
Dr. Ellen Bialystok is a Distinguished Research Professor of Psychology and Walter Gordon Research Chair of Lifespan Cognitive Development at York University, and Associate Scientist at the Rotman Research Institute of the Baycrest Centre for Geriatric Care. She is an Officer of the Order of Canada (OC) and a Fellow of the Royal Society of Canada (FRSC).
Everyone is welcome to this free, public event!
Official Launch Event: October 11, 2019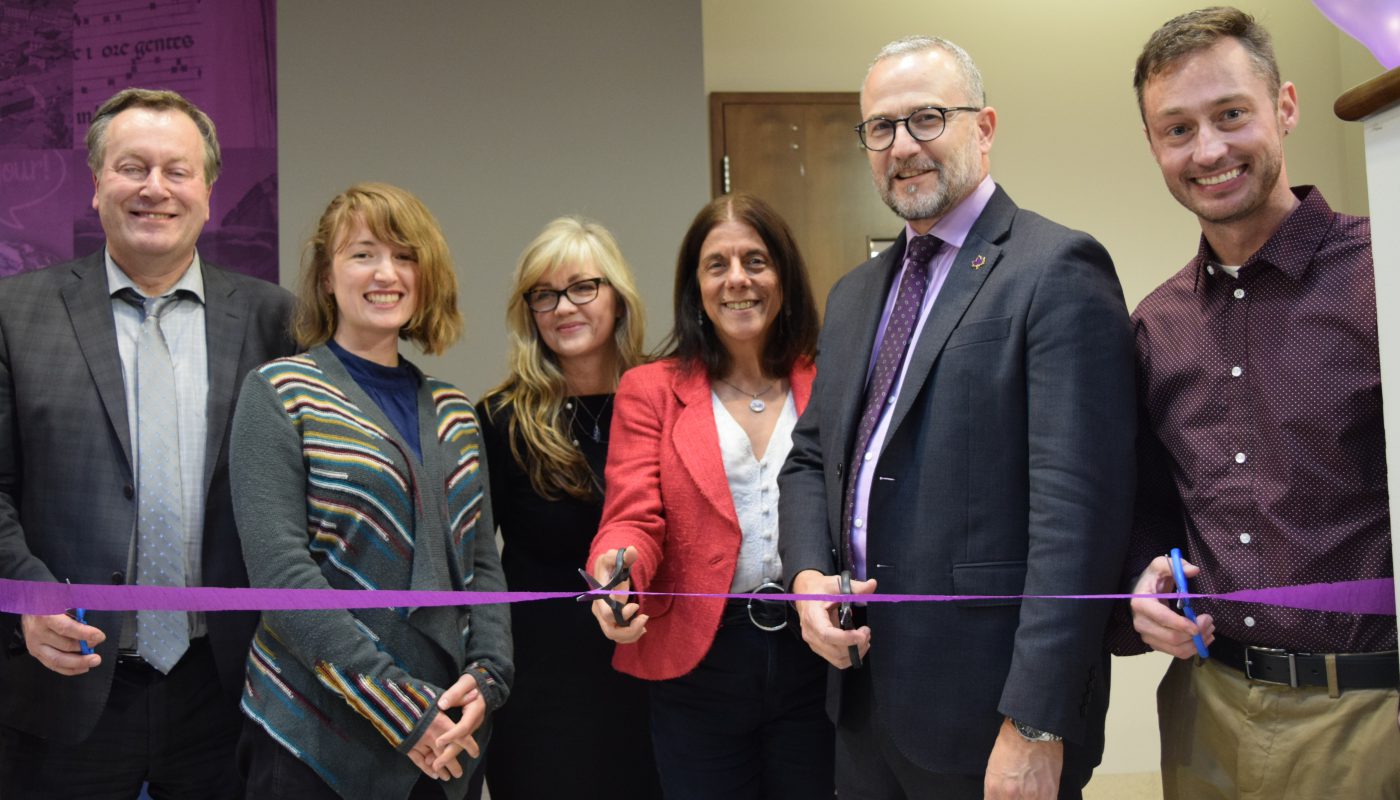 Date: OCTOBER 11, 2019, 3:30pm (open house) 5:30pm (launch ceremony)
Location: SCHLEGEL BUILDING ARTS ATRIUM
Join us in the Schlegel Building Arts Atrium at Wilfrid Laurier University for the official launch of Bilingualism Matters @ Laurier. We will have a social/open house with refreshments from 3:30pm-5:30pm. The official launch ceremony begins at 5:30pm with the ribbon cutting and cake immediately following.
Speakers will include:
Vice-President: Research, Dr. Jonathan Newman
Dean of the Faculty of Arts, Dr. Richard Nemesvari
Bilingualism Matters Founding Director, Dr. Antonella Sorace
Bilingualism Matters @ Laurier Director, Dr. John W. Schwieter
Partner: Region of Waterloo
Partner: City of Waterloo
All speakers will be available for questions and discussion after the ribbon cutting.
Refreshments will be served.